Opening: Lina Bo Bardi: Together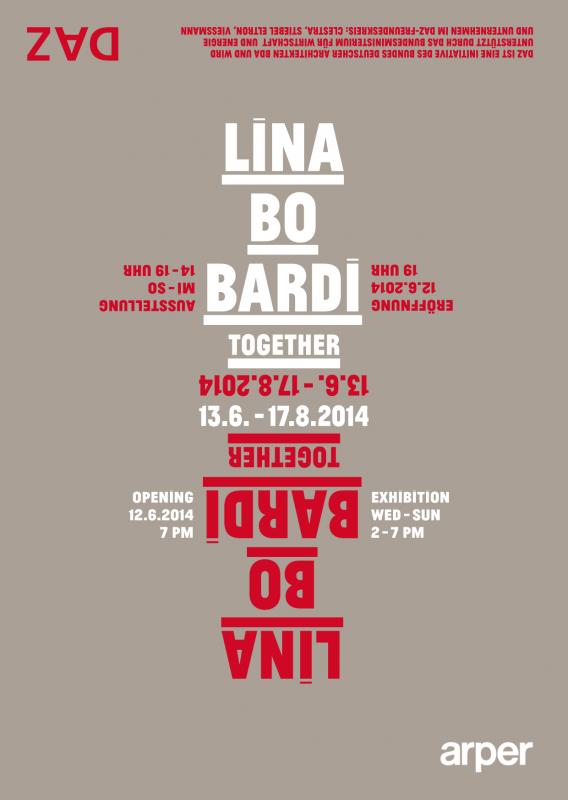 [1]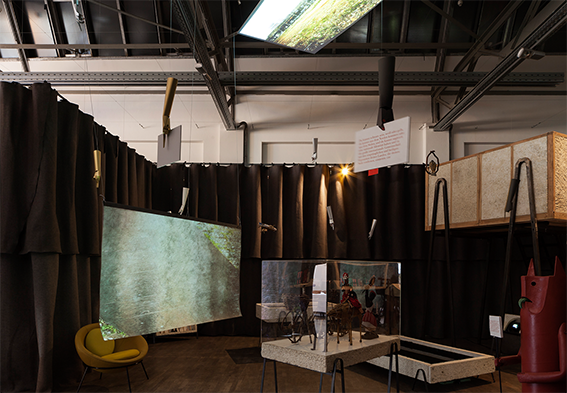 Photo: At the exhibition Lina Bo Bardi: Together at the DAZ a family of free-standing elements houses a wide range of objects and projections © Schnepp · Renou
Opening: 12.6.2014 // 7 p.m. // DAZ, Berlin
Exhibition: 13.6. - 17.8.2014: // Wed - Sun 2 - 7 p.m. // DAZ, Berlin
Lina Bo Bardi: Together pays tribute to the Italian architect who moved to her adopted Brazil in 1946 leaving an impressive legacy. This exhibition celebrates Lina's capacity to engage with every facet of culture and to see the potential in all manner of people. Artwork by Madelon Vriesendorp and films by Tapio Snellman recreate Lina's work and allow a more direct experience through a form of re-enactment. Photographs of Casa de Vidro (The Glass House) by Ioana Marinescu show the objects (from toys and shells to art and recycled things) that Lina chose to display in the house she lived in with her husband Pietro Maria Bardi.
Curator of Lina Bo Bardi: Together is Noemi Blager and the exhibition is made possible by Arper, who today manufacture the Bowl Chair, designed by Lina in 1951.
On the Opening talks were held by: Noemí Blager, curator of the exhibition, Matthias Böttger, creative director DAZ and Marco Benvegnù, Brand Manager Arper.
Lina Bo Bardi: Together [2]
Bowl Chair [3]
Arper [4]
Photos of the exhibition on Facebook [5]
DAZ [6]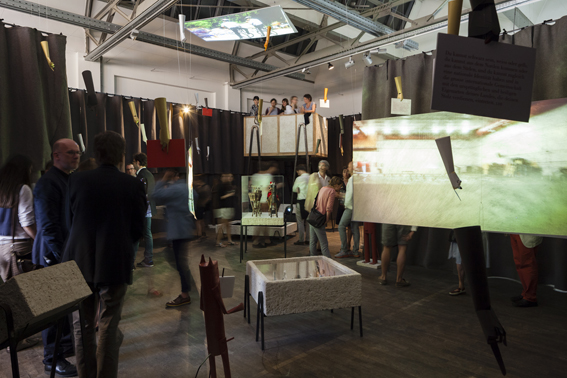 Photo: Opening at the DAZ © Schnepp · Renou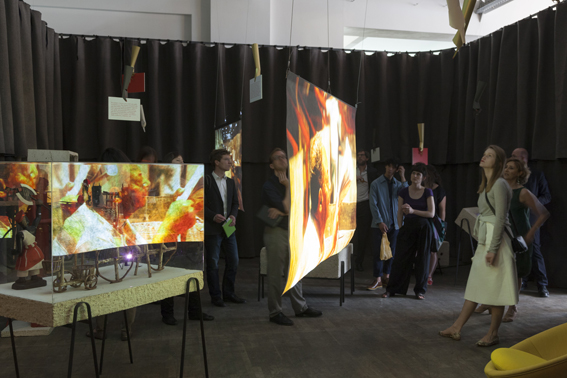 Photo: Opening at the DAZ © Schnepp · Renou 
Photo: By Assemble designed free-standing elements exhibit a wide range of objects, projections and photos © Schnepp · Renou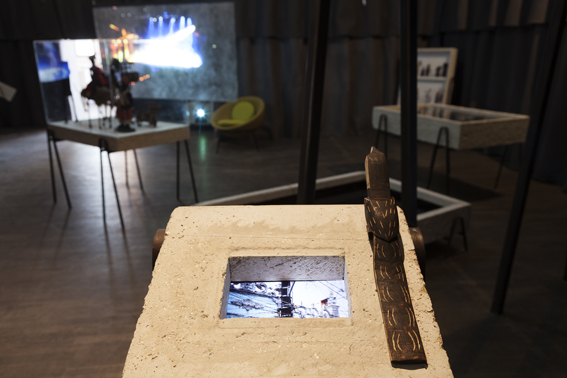 Photo: An ongoing slideshow installed in one of the free-standing elements shows photos of textures of the SESC Pompéia  © Schnepp · Renou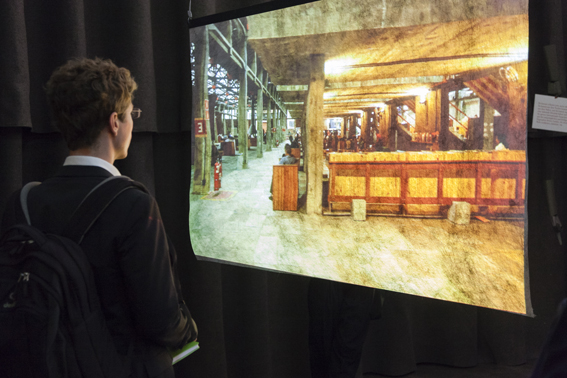 Poto: Tapio Snellman's films explore the textures, colours, sounds, and life generated by SESC Pompéia within São Paulo, drawing parallels with the city of Salvador © Schnepp · Renou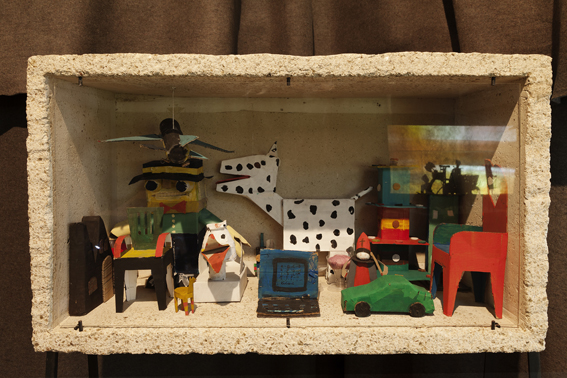 Photo: Artist Madelon Vriesendorp has conducted workshops at the Solar do Unhão and combines objects made there with her own work – inspired by Brazilian popular culture – and artefacts by Brazilian craftspeople © Schnepp · Renou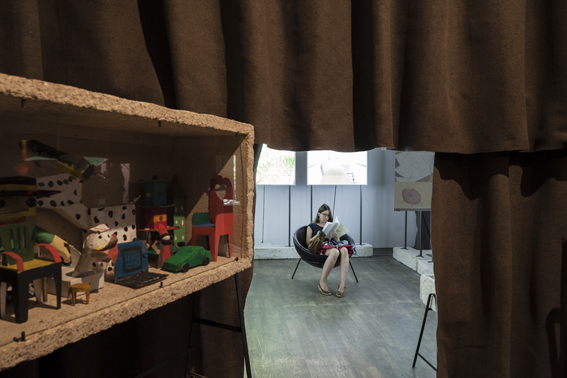 Photo: The exhibition is accompanied by three Bowl Chairs (1951), now manufactured for the first time in a limited edition by Arper (Italy), using new technology in the spirit of Lina Bo Bardi © Schnepp · Renou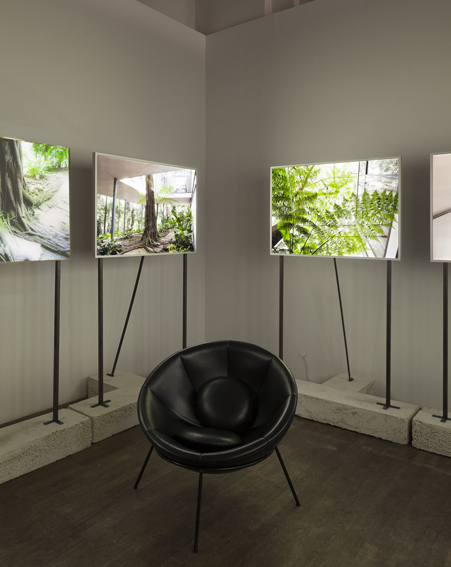 Photo: Photographs by Ioana Marinescu and a film by Tapio Snellman, showing the objects that Lina chose to display in her own environment grant a glance into the intimate world of the Glass House, São Paulo © Schnepp · Renou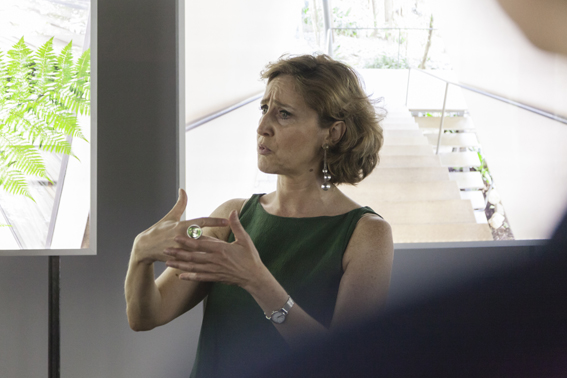 Photo: The curator of the exhibition Noemí Blager © Schnepp · Renou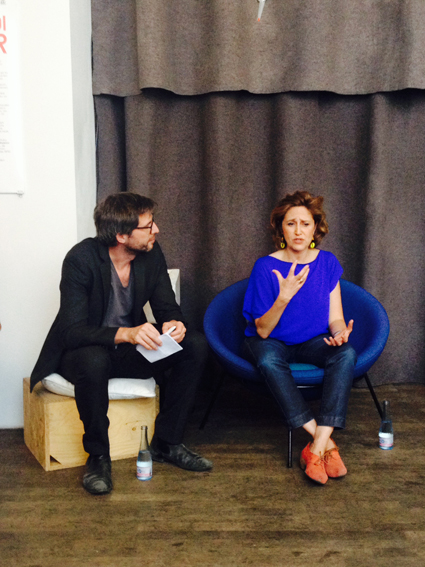 Photo: Talk with the curator Noemí Blager © DAZ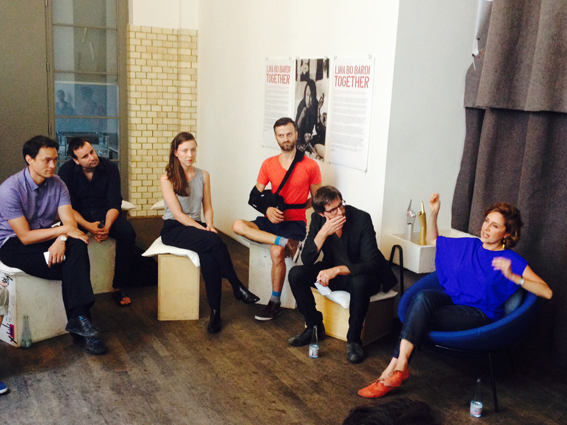 Photo: Talk with the curator Noemí Blager © DAZ